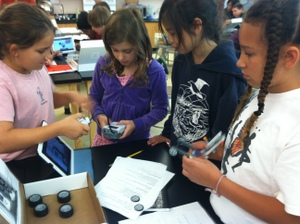 21st Century Education
21CE is a combination of skills ranging from critical thinking to self-directed learning, all with an underpinning of technology as tools for producing work, communicating with others and achieving goals. For students and teachers, this means using technology to gather and analyze data, discover applied mathematics, explore the sciences and communicate within classrooms and across networks in their school, across our District and across the world.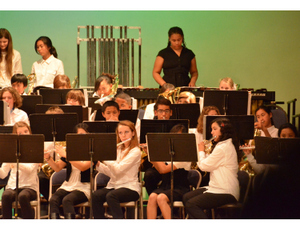 Music Matters in Pacifica (MMiP)
Today, PEF's MMiP supports the Middle School Band program by providing about $20,000 in annual funding for essential expenses such as sheet music, venue rentals, instrument purchase and repair and more. With additional funding, PEF will extend music education to the elementary K-5 grades ensuring an equitable and consistent music education for all the children in our District.